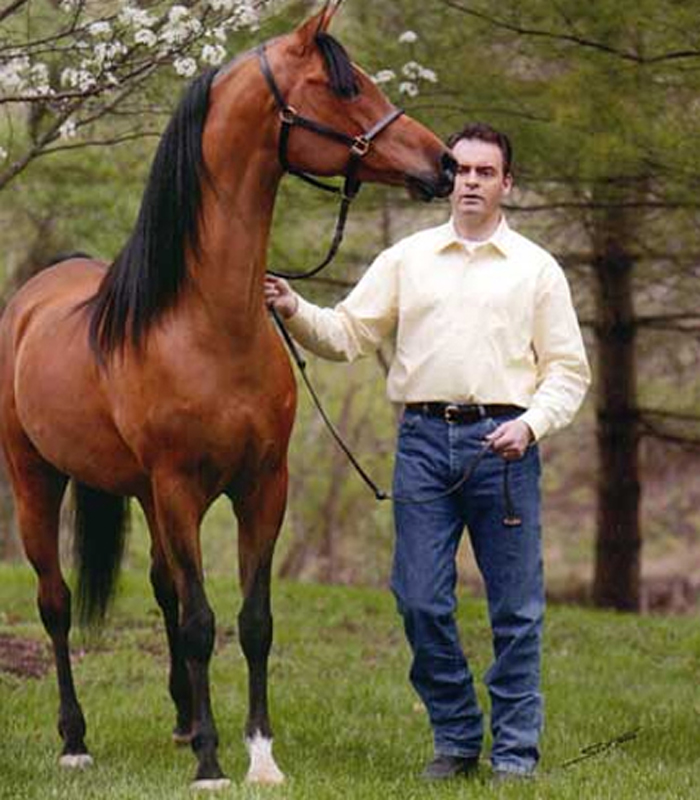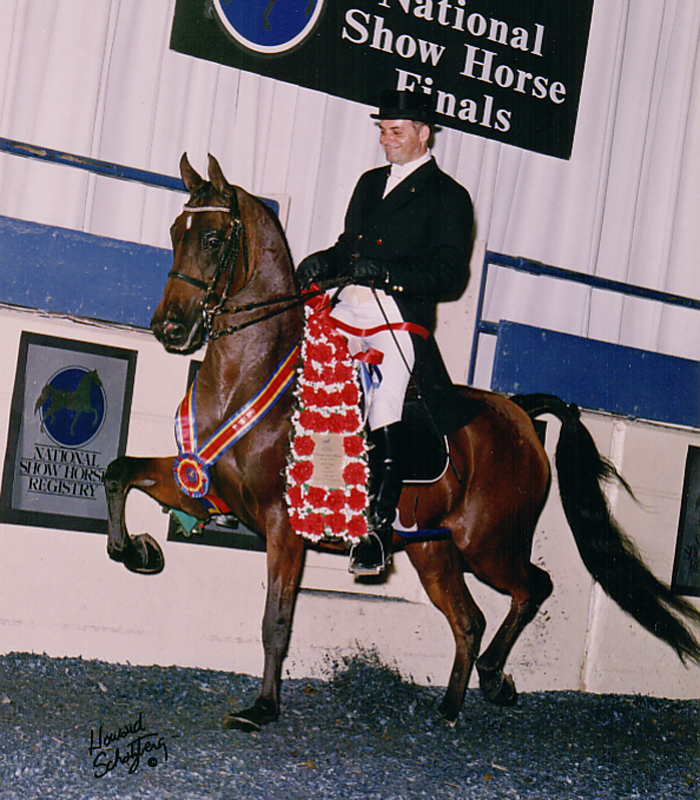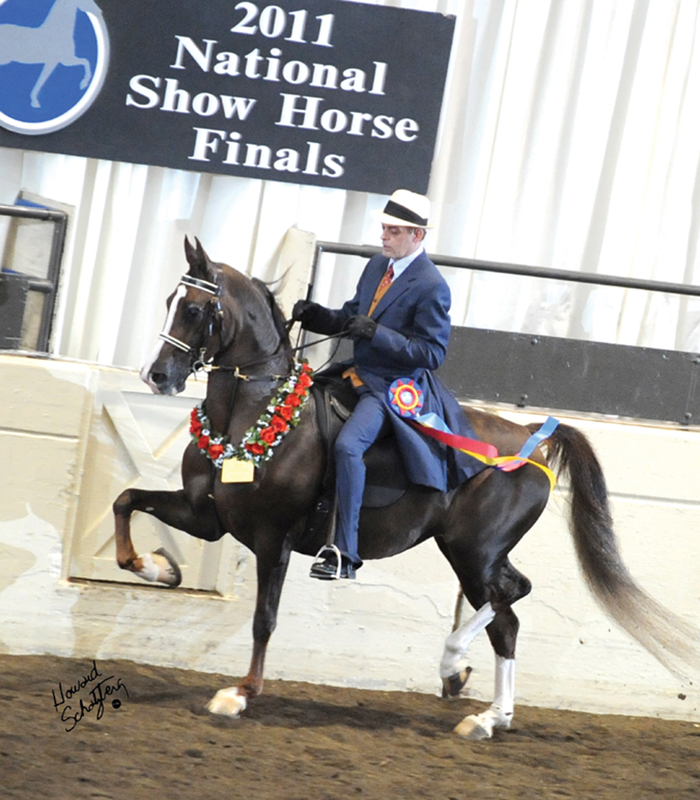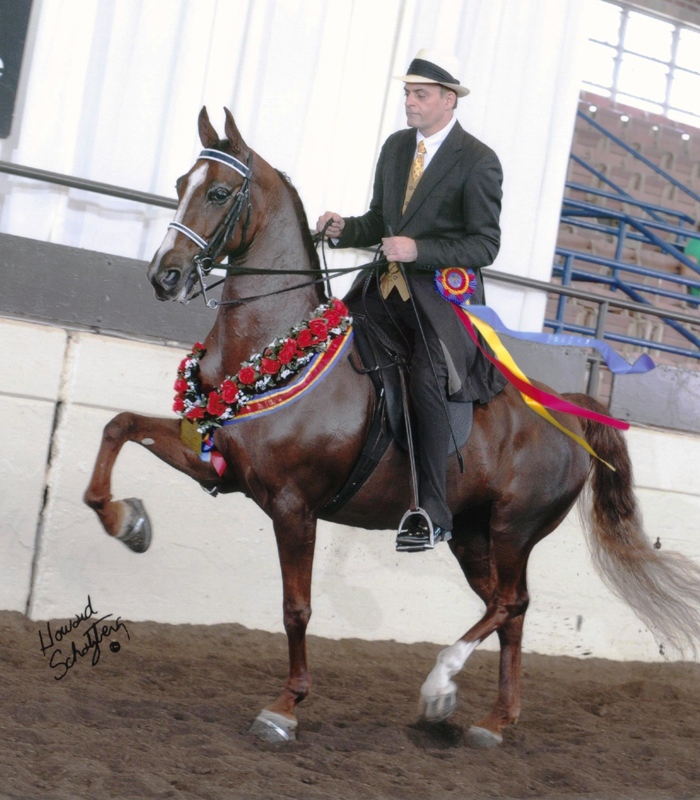 Esser Valley Arabians, LLC (EVA) is an established show and sales facility, located in the quaint village of Cleves, Ohio, just west of Cincinnati. The farm is family owned and operated by Duane Esser and his wife, Sharon Dutweiller-Esser. EVA has intentionally been kept small in order to provide the 'hands on care' clients have come to expect. While small, EVA boasts an 80' x 160' indoor arena (with sand mix footing), 30 stalls and turn out, when requested.
Duane is well respected by his colleagues and has earned a reputation for being ethical, as well as being kind to the horses in his care. Also, trainers know they will get the unvarnished truth when seeking Duane's opinion regarding horses that have been in training at EVA. On training, "It is critical to select the discipline for each horse based on the true ability and talent of that horse" stated Duane. "Horses must be started in a gentle, methodical way at a pace set by the horse, again based on each horse individually."
Whether you are a beginning rider or one with championship goals, Duane offers the kind of individual attention that you need to succeed. "I have beginners and I have riders that have a National Championship goal. Whatever they want, it is a journey for them and I feel that they deserve my undivided attention."
Esser Valley Arabians
9057 Jordan Rd.
Cleves, Ohio 45002
Phone: 513-941-2737
Fax: 513-941-2737
E-mail: duane@esservalleyarabians.com